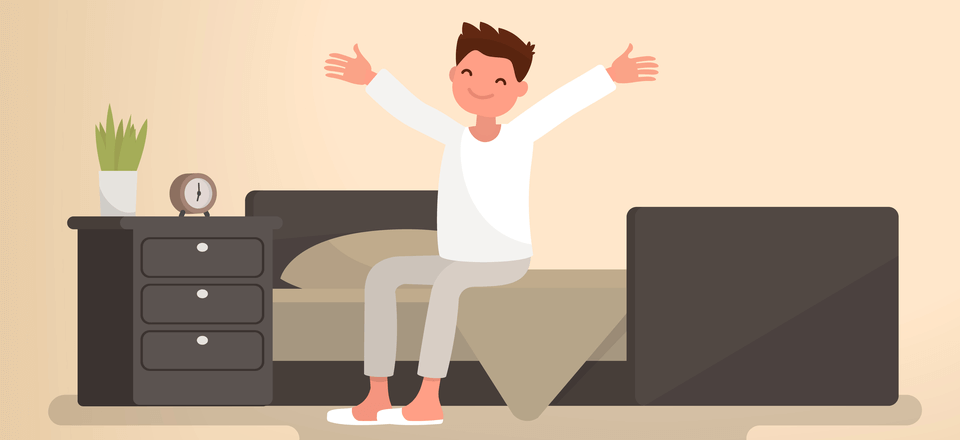 You get up, start writing, hit the word count and you are done for the day?
Sorry, that is not my style.
And I do not praise this.
Yeah, that is absolutely right that you have to be as wider as you could to write long, in-depth, and big lengthy articles for the clients.
Under the above situation, you have to take your creative soul pushed into your fingertips and start working to get the best content out of your keyboard.
For my personal stuff, I try to be as specific as I could but I do not impose this when writing the content for clients.
Still, there is a thing that you should definitely take control of.
Paying for the round-figure article, let's say, a 2K words long and you should END at the very 2001 words.
Sorry… That is indeed NOT ME doing that.
I even have surpassed many times to up to 2.3K to 2.7K word counts for the very same 2K words' threshold set by the client.
What does it mean then?
It means you should NOT focus on the word count but deliver with the best content that even has to surpass the limit.
Over-deliver the best content!
Do not rush for the conclusion, please.
In the end…
Get up and write.
And write with all of your best self.