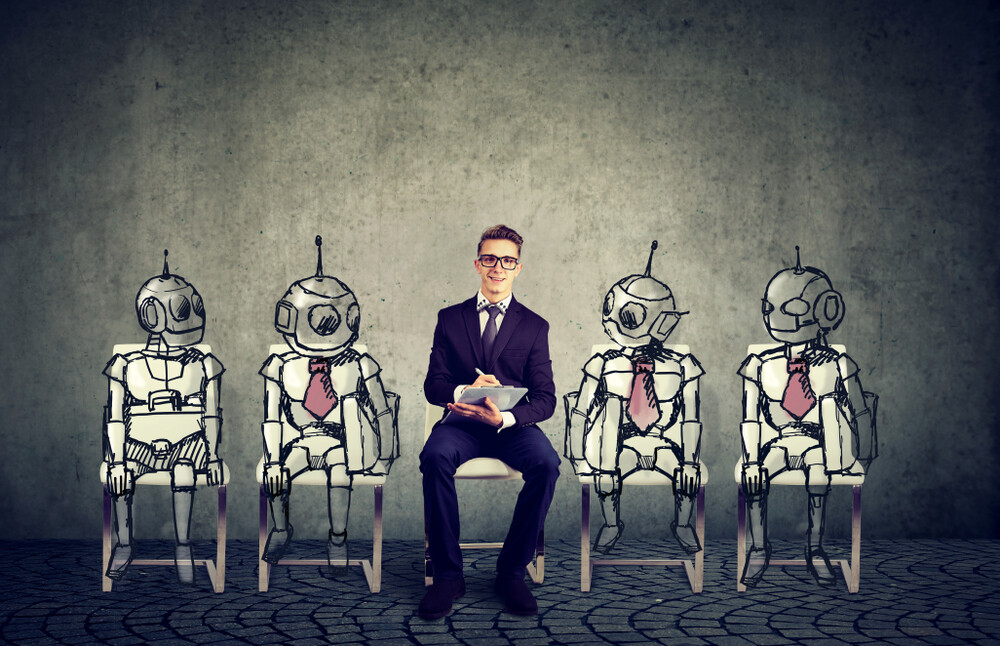 And, of course, that is the truth even if one makes countless arguments, meets a fist-on-fist, and tries everything to make it a non-truth-able fact.
But… That is the truth.
Do NOT FALL for the person striving to counter this fact. Any persuasive claims would not prove it to be wrong.